Farmland Real Estate Boom? Regulators Warn Of Bubble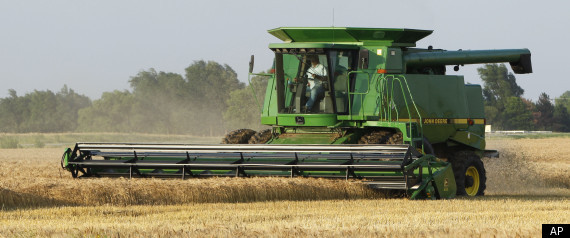 nytimes.com:
But as prices for agricultural land surge across America's grain belt, regulators are warning that a new real estate bubble may be forming -- echoing the frothy boom in home prices that saw values in Miami and Las Vegas skyrocket and then plummet.
Read the whole story: nytimes.com
Subscribe to the HuffPost Money newsletter!