Star Wars Franchise To Be Released In 3D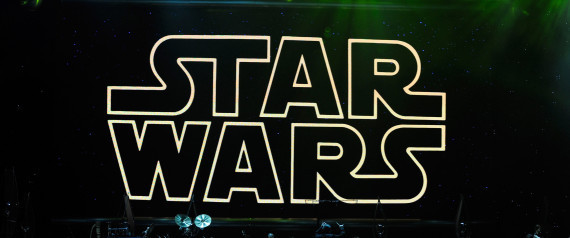 George Lucas has carried the Star Wars franchise with him through the last three decades, so its no surprise that LucasFilm and Fox are planning on giving Star Wars: Episode 1: The Phantom Menace, a theatrical re-release in 3D. The Phantom Menace will be released February 10, 2012 and the remaining five films will follow annually pending the success of Episode 1.
The original Star Wars franchise revisited theaters in 1997 with retooled graphics for the special-edition version. Lucas is confident that Star Wars will translate successfully to the 3D experience and he will be "overseeing the process to make sure each is as perfect as possible."