Golden Years?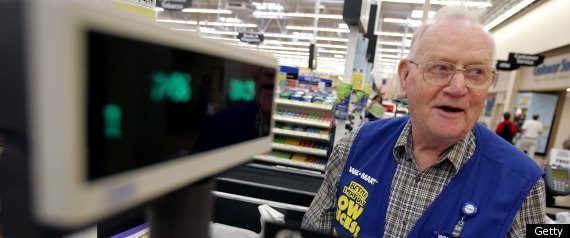 National Journal:
One big reason public employees are under siege in Wisconsin and other states is because they now enjoy more secure retirement benefits than most private-sector workers. The question is whether the right way to close that gap is by reducing security for government employees or increasing it for everyone else.
Read the whole story: National Journal
Subscribe to the HuffPost Money newsletter!