Worst Movie Novelizations (PHOTOS)
We all feel like we've wasted two hours of our lives that we'll never get back when we sit through horrible films. Unfortunately, some of these horrible films were then made into novels that undoubtedly waste much more time.
The following novelizations are some of the worst, be in children's literature or adult.
Did we miss any that you loved to hate? Let us know in the comments!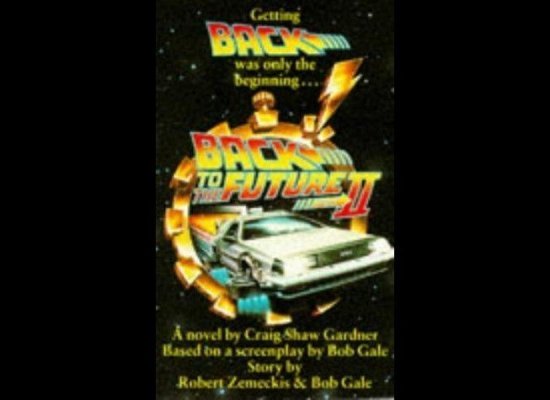 Total comments:
80
|
Post a Comment
Not so bad
Oh, that's horrible!
Top 5 Worst Movie Novelizations