The Telegraph's Hilary Alexander caught up with gender-bending model Andrej Pejic after he walked in Jean Paul Gaultier's autumn/winter 2011 show in Paris on Saturday. Pejic told the reporter that he "didn't plan any of this but if that's what it takes for me to have a career in this industry, then why not?" He added that he might have a movie or "some stuff on TV" in the works.
When asked if he'd consider getting a sex change, Pejic said, "Yes, if I was offered a Victoria's Secret contract. You'd have to, wouldn't you. I can't imagine doing it any other way. But, at this point I'm comfortable with who I am now." He previously told the Telegraph that he wanted to pose for Playboy.
Andrej on the Gaultier runway: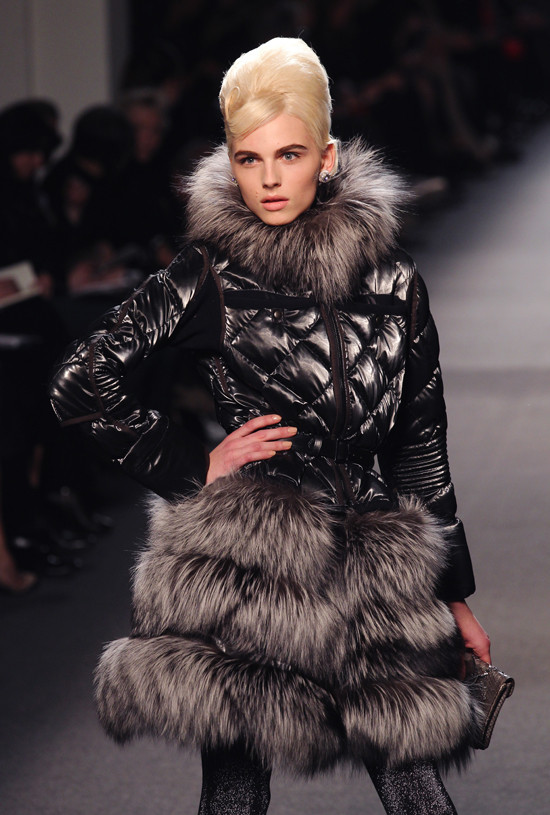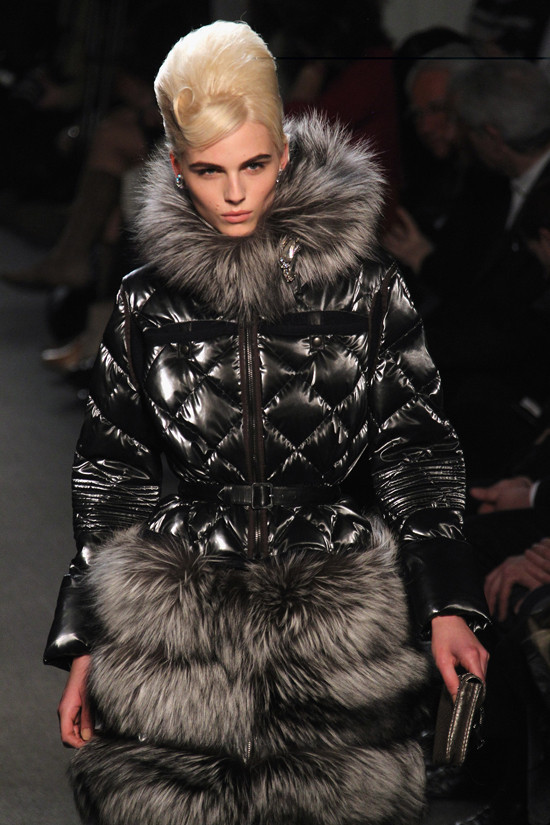 SUBSCRIBE AND FOLLOW
Get top stories and blog posts emailed to me each day. Newsletters may offer personalized content or advertisements.
Learn more