Proposition 8 Supporters Dismiss Obama's DOMA Stand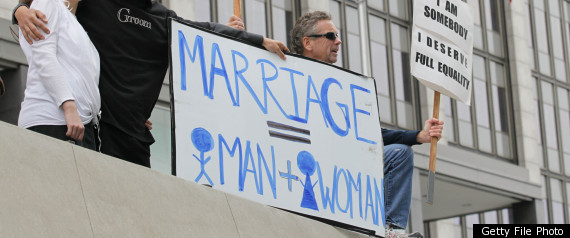 SAN FRANCISCO -- Lawyers for sponsors of California's gay marriage ban say the Obama administration's refusal to defend a federal law prohibiting government recognition of same-sex marriages has no bearing on a California case.
As a result, the attorneys are urging a federal appeals court to keep blocking same-sex unions while it considers the constitutionality of the ballot measure known as Proposition 8.
The lawyers said in court papers filed Monday that the rationale for keeping the voter-approved ban in effect is the same now as it was last summer, when the 9th U.S. Circuit Court of Appeals put a trial judge's order overturning Proposition 8 on hold.
Lawyers for two gay couples are asking the 9th Circuit to let same-sex marriages resume in California.
Copyright 2013 The Local Paper. All rights reserved. This material may not be published, broadcast, rewritten or redistributed.