Richard Hatch Helps David Cassidy To 'Celebrity Apprentice' Elimination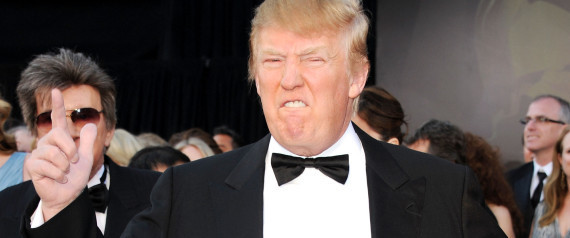 E! Online:
David Cassidy just couldn't catch a break on the season opener of Celebrity Apprentice.
After getting shoved out of the way by Survivor winner Richard Hatch, the former teen heartthrob was the first to hear Donald Trump's signature line, "You're fired" (after Hatch called him delicate, little and sensitive in the boardroom).
Read the whole story: E! Online