International Women's Day 2011: Top 10 Wins For Women's Movements
From strengthening abortion rights to legalizing same-sex marriage, women's movements have been responsible for some of the most extraordinary judicial victories around the world.
In honor of the 100th anniversary of International Women's Day, the Global Fund for Women selected some 2010's most exciting and incredible legal breakthroughs around the world. Last year alone, women helped extend employee protection for domestic workers around the world (including nannies and maids) and comprised a critical segment of the astonishing revolutions in Tunisia and Egypt which ousted much-maligned leaders.
Take a look at the Global Fund for Women's pics for the Top 10 wins for women's movements in 2010 below:
Domestic Workers to Win Workers' Rights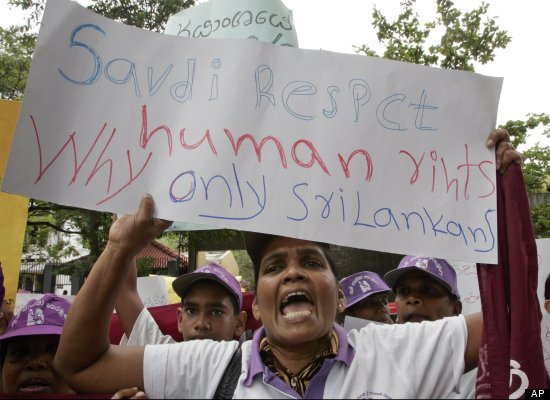 Total comments:
11
|
Post a Comment
Nothing special
Incredible