Even Affluent School Districts Face Teacher Cuts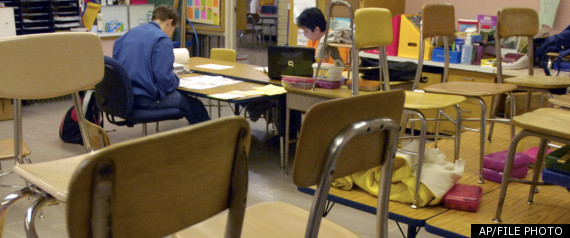 nytimes.com:
Across the country, elected officials in privileged communities are caught between a fervor to hold down taxes and a fervor to maintain good schools, well-paved streets, an ample police force, generous library hours and other premium public services that set a community like Bronxville apart. These officials have by and large decided to cut costs as unobtrusively as possible.
Read the whole story: nytimes.com
Subscribe to the HuffPost Money newsletter!