Electronic Privacy Information Center Calls TSA Body Scanners An 'Unreasonable Search'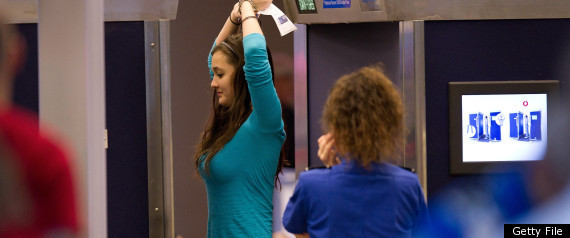 WASHINGTON -- A privacy rights advocacy group is telling appellate judges that the use of full-body scanners as a first line of defense at airports violates passengers' civil rights.
The Electronic Privacy Information Center wants to stop the Transportation Security Administration from using the scan that shows a naked image of a passenger's body as a primary means of screening. The group says the current policy is a violation of the Fourth Amendment to the Constitution and laws protecting privacy and religious freedom.
A government attorney told the three-judge panel of the U.S. Court of Appeals on Thursday that Congress has given the TSA responsibility to protect the traveling public from evolving threats using the latest technologies. The government argues it has privacy safeguards which make the searches reasonable and "minimally invasive."
Copyright 2014 The Local Paper. All rights reserved. This material may not be published, broadcast, rewritten or redistributed.