JPMorgan Considers $50 Spending Limit On Debit Cards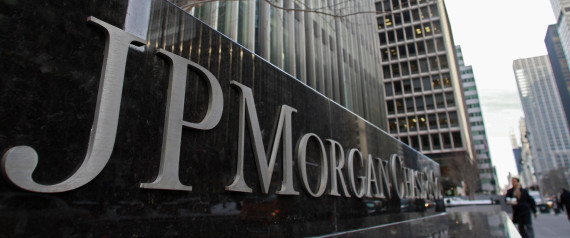 CNN:
JPMorgan Chase, one of the nation's largest banks, is considering capping debit card transactions at either $50 or $100, according to a source with knowledge of the proposal.
Why? Because of a tricky thing called interchange fees.
Subscribe to the HuffPost Money newsletter!