Chicagoans Worry About Loved Ones In Japan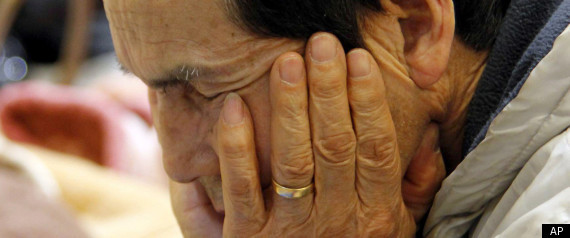 Chicago Sun-Times :
Renko Yamamoto boarded an airplane in Tokyo Friday bound for O'Hare Airport and her first meeting with her 7-month-old granddaughter Nanako Yamamoto.
Just hours into the flight, an in-flight message interrupted the movie the 70-year-old Yamamoto was watching: There had been an earthquake in Japan -- a big one. Immediately, passengers started talking with one another about just how bad it might be.
Read the whole story: Chicago Sun-Times