7 Reasons Not To Buy An iPad 2
The iPad 2 went on sale in the U.S. on March 11, and already the device is selling out at Apple, AT&T, Verizon and various retail stores around the country.
Industry analysts are predicting that the device will outsell its predecessor, but that doesn't mean you should rush out and get one right away.
Take a look at 7 reasons why you should think twice before snapping up this shiny new tablet, and share your thoughts in the comments (below).
You can also check out our list of 7 iPad alternatives to get a feel for the iPad's competition. For more information about the iPad 2, browse our overview of the iPad 2's features and read what critics said about the tablet.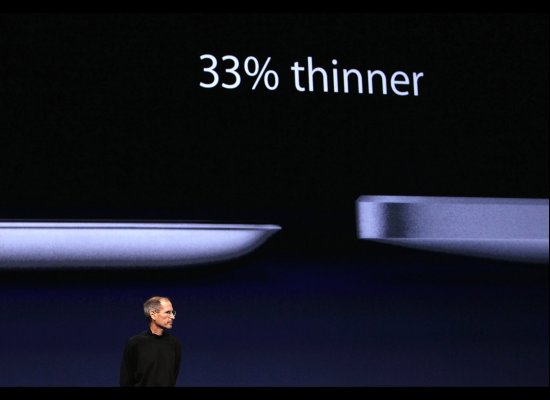 theveggiedude

said on 18 Friday 2011 am31 11:14 am:


"Apple must be doing something right because I have *never* seen a company elicit such vitriol from end users as Apple does" You got that wrong. The end users love Apple products - year after year Apple wins J.D. Powers and other consumer satisfaction awards. You are confusing them with the non-end users, the ones who hate Apple. These are the people who prefer to use Apple clones, like Windows and tablets made by other vendors who have copied Apple, such as the Android OS.
Total comments:
905
|
Post a Comment