Consider this the next step in Avril's bad girl makeover.
The singer tweeted on Saturday that "'I'm getting a f**ing neck tattoo." Very hardcore. She then tweeted "I did it," while seemingly in mid-ink.
Finally, she tweeted a picture of the finished product, with a very effusive, informative description: "Its a...... Safety pin b**hes!!!!"
PHOTOS: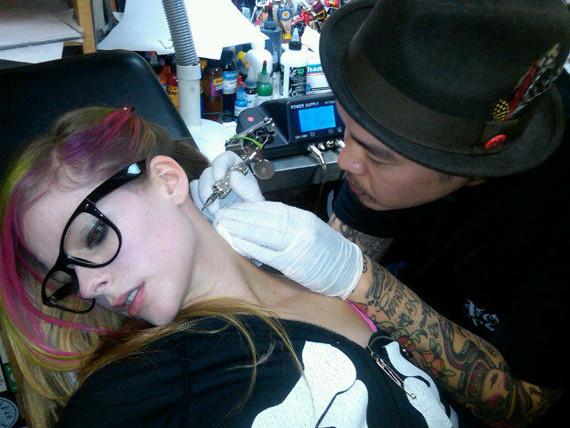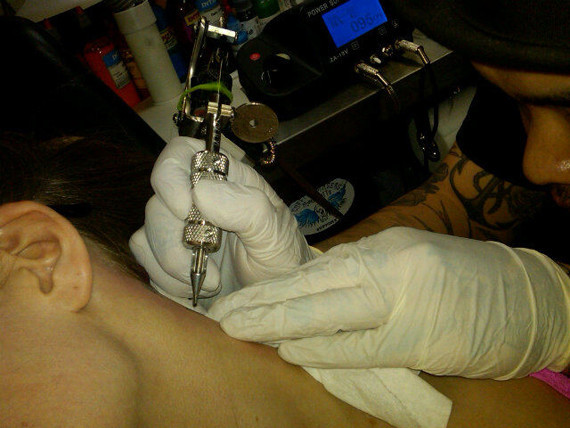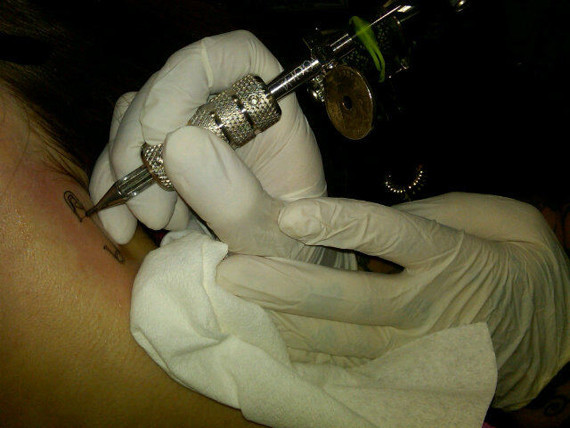 SUBSCRIBE AND FOLLOW
Get top stories and blog posts emailed to me each day. Newsletters may offer personalized content or advertisements.
Learn more