Heroes Of Self-Publishing: Authors Go It Alone (PHOTOS)
Self-publishing hero Amanda Hocking's extreme success earning her $2 million turns out not to be the only case. The world's literature is filled with self-publishing heroes who have made their mark on history. From Thomas Paine to Stephen King, From Virginia Woolf to a romance writer, maverick writers have introduced now classic works to the public themselves because no publisher wanted to take on their books.
The following people have all self-published at least one of their works.
Did we forget a favorite self-published author of yours? Let us know in the comments!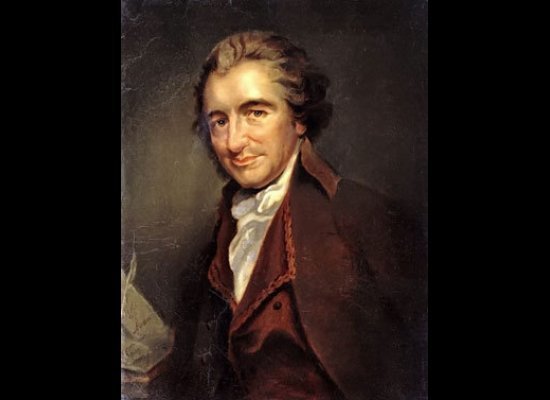 52tucker

said on 15 Tuesday 2011 pm31 12:55 pm:


Good point- as long as she's got fans and is making a living, I hope she keeps writing and doing well. My point is that the big publishing houses are making poor choices in some cases by not paying attention to what is going on in the world of digital publishing more. They should be seeing these stories as opportunities to move their business in new ways, instead of fearing the change and suffering the fate of many newspapers.
Total comments:
173
|
Post a Comment
This Self-Published Author