Ken Salazar: BLM Drilling Permits On The Rise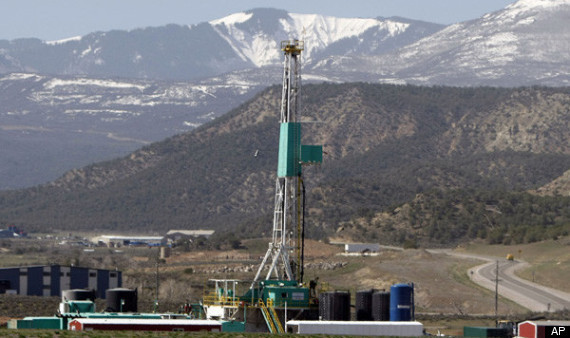 Grand Junction Daily Sentinel:
Interior Secretary Ken Salazar says the Bureau of Land Management expects to process 7,200 oil and gas drilling permits this year, up from about 5,000 the previous year.
Salazar touted the increase during a media teleconference in which BLM director Bob Abbey also participated today. Salazar's comments follow President Obama's statement last week that, contrary to any notion that his administration is shutting down oil production, domestic production last year was the highest since 2003.
Read the whole story: Grand Junction Daily Sentinel