Scott Walker Op-Ed: Striking The Right Bargain In Wisconsin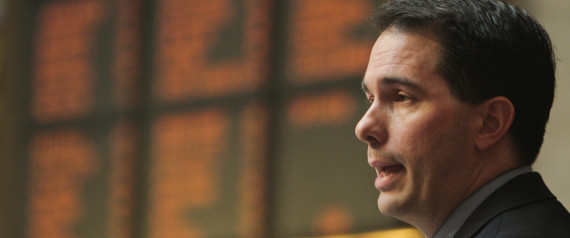 The Washington Post:
Imagine the outrage if government workers did not have collective bargaining for wages and benefits. Consider the massive protests that would be staged by labor leaders all across the country.
Think I'm talking about Wisconsin? No, I'm talking about the federal government.
Read the whole story: The Washington Post
Subscribe to the HuffPost Hill newsletter!