Robert De Niro Testifies, Emotes In Art Theft Case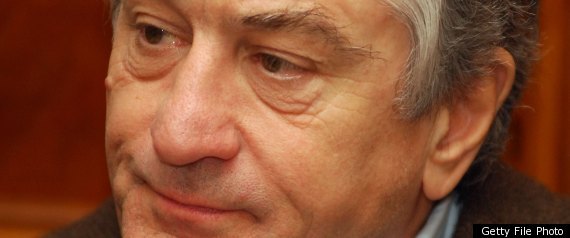 Courtroom stories can be a hard sell, unless they involve White House interns or Heisman Trophy winners, but the media once again packed into a Manhattan courtroom Friday, this time to watch Robert De Niro perform. He wasn't on trial, but New York papers were still abuzz with accounts of the actor's testimony in an art-theft case. His father, Robert De Niro Sr., had been one of the victims of gallery owner Lawrence B. Salander's "$120 million art Ponzi scheme" (WSJ), and the dominant actor of the 1970s answered questions about Salander's deputy, Leigh Morse.
Perhaps predictably, the coverage has been less about the case and more about De Niro's mannerisms, including a brief exchange with the judge that left the Raging Bull in impish silence. Read more about the courtroom drama at the New York Times and the Wall Street Journal.