Creationism Bills Surface In Multiple States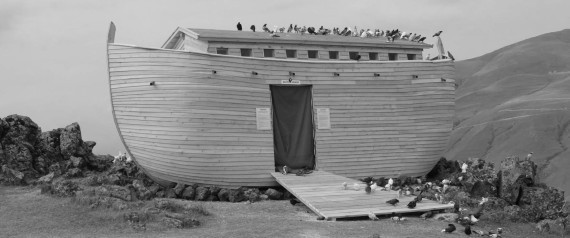 Mother Jones:
State governments are grappling with massive budget deficits, overburdened social programs, and of mountains of deferred spending. But never mind all that. For some conservative lawmakers, it's the perfect time to legislate the promotion of creationism in the classroom.
Read the whole story: Mother Jones
Subscribe to the HuffPost Hill newsletter!