Disabled 3-Year Old Found Dead On School Bus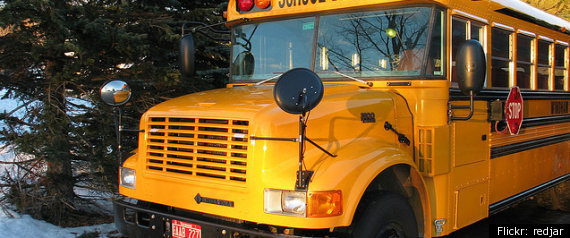 ALISO VIEJO (KTLA) -- A three-year-old child was found dead on a school bus in Aliso Viejo Friday.
Detectives say the bus driver had just dropped off another child at a bus stop when he noticed there was a 3-year-old boy strapped into his wheelchair who was unresponsive.
Watch the video and read the rest of the story HERE.