NYU To Open College Campus In Shanghai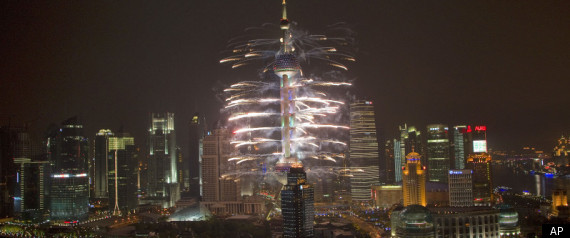 NEW YORK — New York University has announced that it will create a degree-granting liberal arts campus in Shanghai.
NYU Shanghai is scheduled to open in the fall of 2013. It will eventually enroll 3,000 undergraduate, graduate and professional students.
Classes will be taught in English. About 40-50 percent of the students will come from China.
It will be the school's second major international campus. Last year, NYU opened a school in Abu Dhabi in United Arab Emirates. It also has a dozen smaller programs in other countries.
NYU has also embarked on an ambitious plan to expand its campus at home. The school plans grow its campus by 6 million square feet over the next two decades.
Copyright 2013 The Local Paper. All rights reserved. This material may not be published, broadcast, rewritten or redistributed.