On Monday, HuffPost officially moved to a new location.
The AOL offices in New York now house the newly formed Huffington Post Media Group.
The combined teams enjoyed Greek folk music, dancing and, of course, a delicious lunch -- complete with Arianna's favorite Greek desserts. Scroll down for photos of the new office.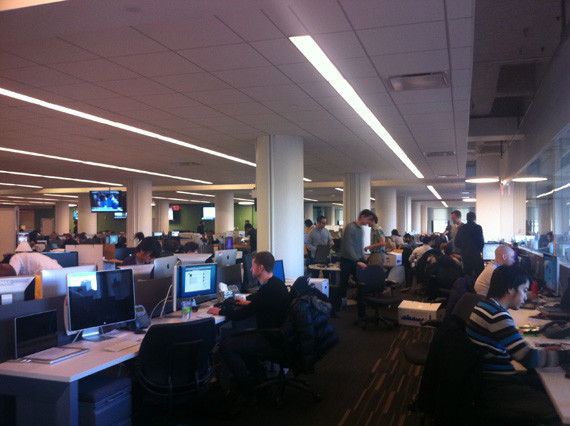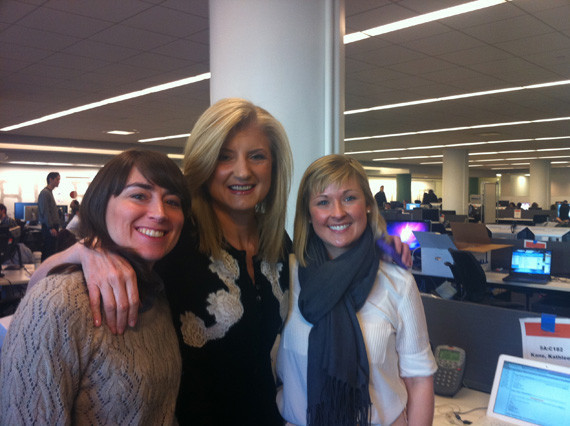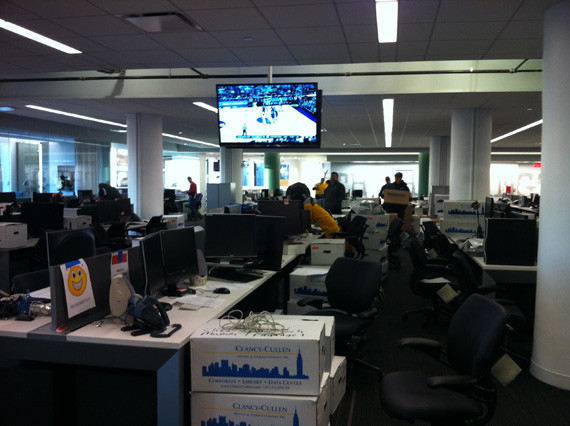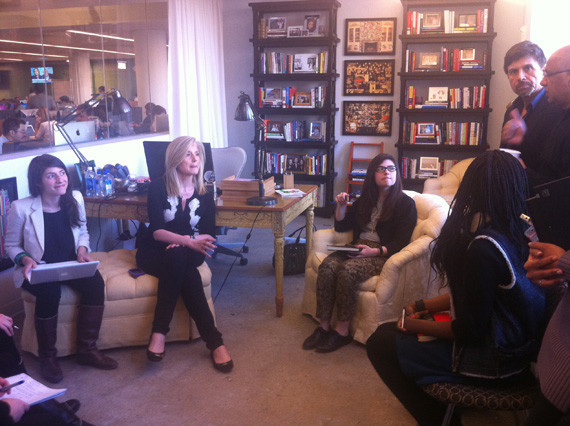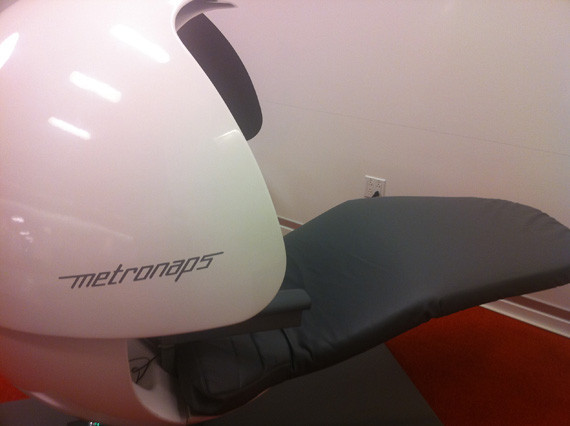 SUBSCRIBE AND FOLLOW
Get top stories and blog posts emailed to me each day. Newsletters may offer personalized content or advertisements.
Learn more