Diamonds Stolen From Swiss Jewel Fair Are Worth Millions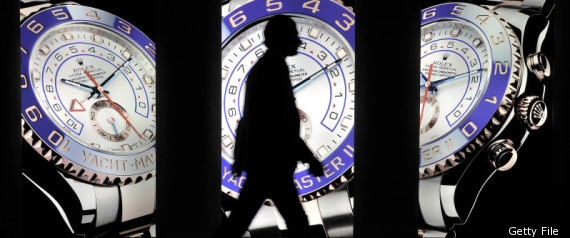 BASEL, Switzerland -- Swiss prosecutors say thieves have stolen four diamonds worth millions of dollars (euros) from a watch and jewel fair in the northwestern city of Basel.
Prosecutors office spokesman Markus Melzl says some of the thieves distracted an employee at a diamond trader's stall while others swiped the jewels from glass cabinet.
He said organizers of the annual Baselworld trade fair blocked the exits for half an hour shortly after Wednesday's heist but failed to stop the thieves escaping.
Copyright 2014 The Local Paper. All rights reserved. This material may not be published, broadcast, rewritten or redistributed.