Malibu Date Night: Wine Tasting, Seafood, And Cuban Desserts
Story courtesy of City's Best.
By Lien Ta
Nothing wrong with an L.A. Date Night that begins before the sun sets -- so long as watching a sunset is part of it. I often hear that many Angelenos (certainly those that live east of the 405) very rarely make it out to the beach -- you don't need me to tell you the ludicrosity of that. So, remedy it. Get out to Malibu. And while you're on the PCH, snag a perfect fish sandwich and a glimpse of that aforementioned sunset.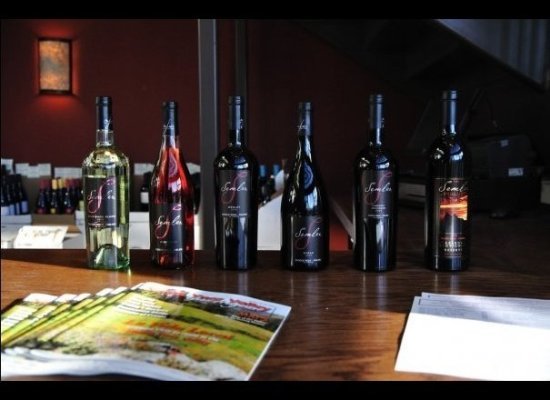 Total comments:
13
|
Post a Comment
More Date Night: Explore Southeast Asia in One Night.