7 Comedians Tell Us The Weirdest Places They've Done Stand-Up (VIDEOS)
Every time we see a comedian leave the audience roaring with laughter onstage or on TV, it's easy to forget that it took years to hone that skill and foster a truly hilarious act. Part of that process is performing in strange venues, in front of hostile audiences or in just plain bizarre situations that are far less glamorous than that tight act we see on Comedy Central or at The Improv.
Last month, during South By Southwest in Austin, TX, we asked several comedians about the weirdest experiences they've ever had as a stand-up comedian (we thought the question was fitting for a city whose unofficial motto is "Keep Austin Weird"). We found their answers quite entertaining, surprising and in some cases quite shocking. Watch them all and vote for your favorite, then tell use the weirdest comedy show you've ever been to in the comments.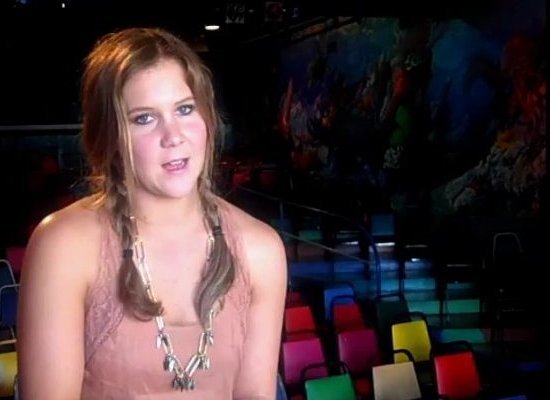 Total comments:
8
|
Post a Comment