Did Obama Kneecap The 9/11 Suspects' Defense Lawyers?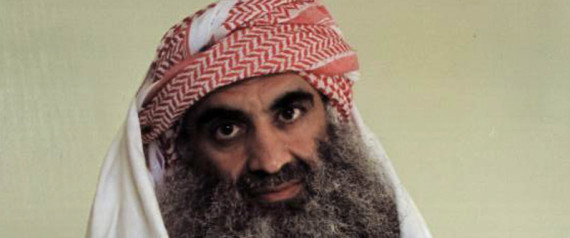 Mother Jones:
Last week, on the same day President Barack Obama launched his re-election campaign, his administration announced that it had officially reversed its decision to try the accused 9/11 plotters--including Khalid Sheikh Mohammed, the self-proclaimed "mastermind" of the attacks--in federal court and would instead prosecute them via the military commissions system.
But, as the military commissions gear up for what could be their first cases to end in death sentences, a shadow hangs over the lawyers representing these most unsympathetic of defendants. For well over a year, civilian and military defense lawyers representing so-called "high-value detainees" at Guantanamo Bay were caught up in a secret Justice Department investigation. (The agency won't say whether the investigation is still ongoing.) Can Guantanamo lawyers mount full and fair defenses of the 9/11 conspirators while under the pressures of a past or present DOJ investigation--and the threat of a future probe by the Pentagon itself, as some congressional Republicans have called for? We're about to find out.
Read the whole story: Mother Jones