Sarah Jessica Parker took her twin girls Marion and Tabitha to a New York City playground over the weekend, and Bauer Griffin has photos. The girls will be 2 in June.
The actress and her husband, Matthew Broderick, recently bought a home on East 10th Street for a reported $18.995 million.
Here's one pic, see the whole gallery here.
PHOTO: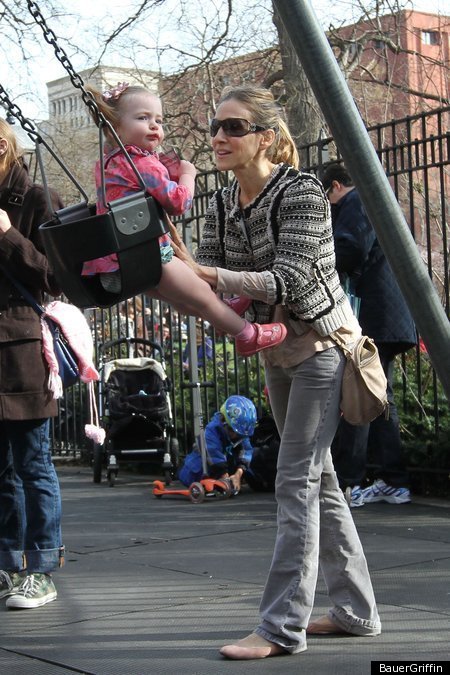 SUBSCRIBE TO & FOLLOW ENTERTAINMENT
THE spot for your favorite fan theories and the best Netflix recs. Learn more