Oh, hey, model Candice Swanepoel.
It adds "up to two full cup sizes for maximum cleavage and fullness." And two slabs of bizarro shoulder fat for some extra padding between you and the overly-critical press at your next photo shoot. Miraculous, indeed.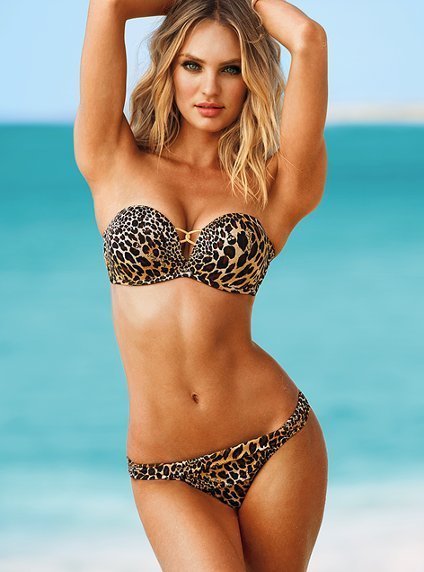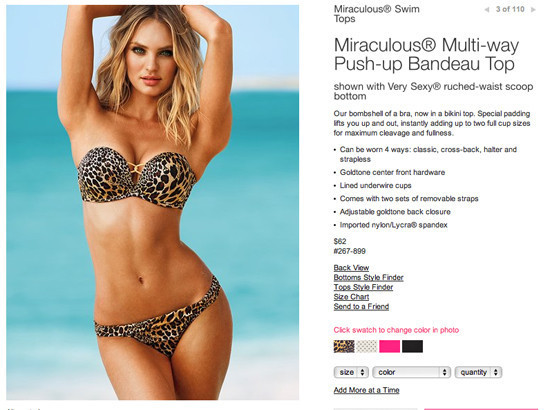 SUBSCRIBE AND FOLLOW
Get top stories and blog posts emailed to me each day. Newsletters may offer personalized content or advertisements.
Learn more