Doug Forbis, College Student Without Legs, Will Teach Adapted P.E. Classes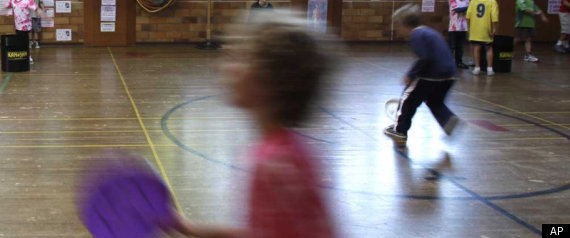 AOL:
There are certain teachers whose influence can affect students for the rest of their lives, whose names are never forgotten. Doug Forbis hopes to become one of those -- and it's not just because he doesn't have any legs.
The 24-year-old Spartanburg, S.C., man is finishing up his first year of a two-year graduate education program at Converse College. He plans to teach physical education to kids with special needs.