Election 2012: Which European Leaders Will Seek Terms In The Next Two Years?
U.S. presidential candidates are emerging in time for the 2012 race, but as it turns out, several European nations are also starting to see the first hints of election fever.
Plagued by an ongoing sex scandal amidst other legal issues, Italian Prime Minister Silvio Berlusconi has reportedly indicated that he will not stand in the next general election in 2013, though French President Nicolas Sarkozy said he "feels good" over his prospects despite a recent dip in the polls. In the meantime, new candidates have also emerged in both France and Spain for 2012 and 2013.
Take a look at some upcoming election prospects in Europe here: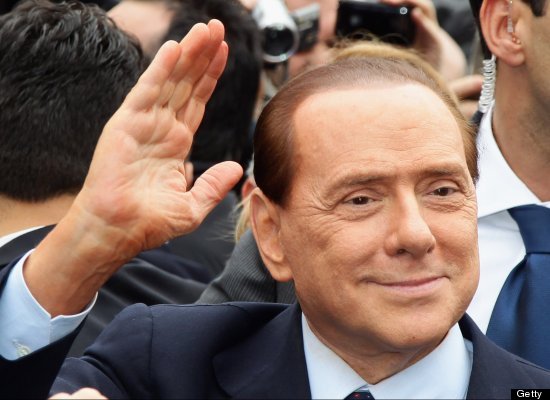 Total comments:
51
|
Post a Comment