With the recent momentous anniversaries of Yuri Gagarin's first trip in space and the world's first ice cream sundae, Google has kept its homepage fresh lately with new doodles. One of film's greatest stars, Charlie Chaplin, was born on April 16, 1889, and the big G is celebrating his 122nd birthday early with a black and white video doodle. It's not the first video doodle; John Lennon got an illustrated animation last October. The new Chaplin doodle aims for classic silent-era Chaplin with a mix of slapstick humor, and, of course, the mustache.
The video doodle is currently only showing up Google Australia, but don't be surprised to see the Little Tramp show up on Google searches worldwide soon.
LOOK: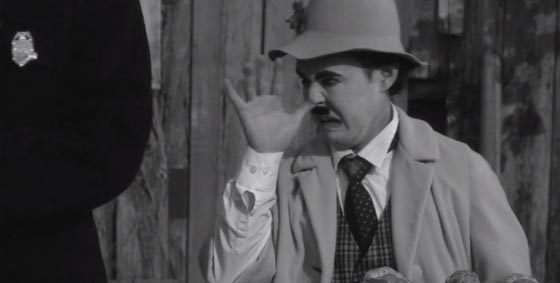 SUBSCRIBE AND FOLLOW
Get top stories and blog posts emailed to me each day. Newsletters may offer personalized content or advertisements.
Learn more