Evangeline Lilly Pregnant: 'Lost' Star & Norman Kali Expecting First Child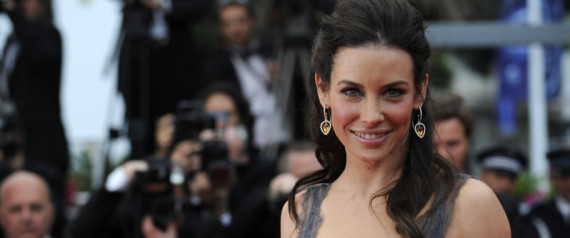 Evangeline Lilly is pregnant with her first child, Us Weekly reports.
The "Lost" alum was snapped in Hawaii this week sporting a big baby bump, though her rep declined to comment.
Evangeline's boyfriend is former "Lost" production assistant Norman Kali, and this will be their first child.
Last year the actress talked to E! Online about her low-key post-"Lost" plans.
"I want to have some quiet space," she said. "[I want to] drop off the radar a little bit and enjoy a little bit of normalcy again."
Congrats!