Debt Ceiling Debate Poses Conundrum For Freshman GOP Lawmakers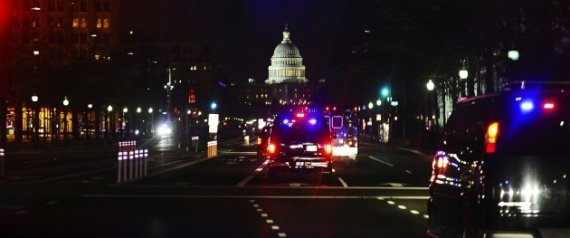 The Washington Post:
They ran against debt. They swore and swore again that they'd cut up the nation's credit card.
But now the 87 freshmen House Republicans are facing intense pressure from administration officials and even some natural allies on why they should -- indeed, why they must -- vote to allow the federal government to go even deeper into debt.
Read the whole story: The Washington Post
Subscribe to the HuffPost Hill newsletter!