Half woman, half motorcycle? Who knew Lady Gaga was born this way?
The Mother Monster finally revealed the cover to her new album over the weekend, taking her eclectic aesthetic choices to a new level. Already, the album is drawing attention for its dance-infused controversy magnets; first, with its allegedly Madonna-grifting, gay rights themed "Born This Way" (and its beyond bizarre video), and now, for its Catholic League-rankling erotic Mary Magdelene story "Judas."
Perhaps the only surprising thing about the cover is that it doesn't involve a gigantic gestating egg.
PHOTO: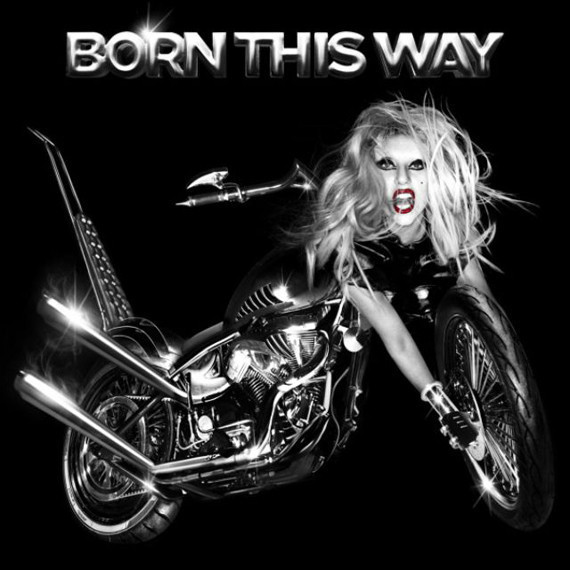 SUBSCRIBE AND FOLLOW
Get top stories and blog posts emailed to me each day. Newsletters may offer personalized content or advertisements.
Learn more