On marrying Ralph Lauren's son David and the possibility of being called Lauren Lauren:
"Out of all the people I could've met and fallen in love with," says a laughing Bush, now 26, of her husband-to-be, "it's just ironic that David would end up with someone named Lauren." [....] "I think it will be Lauren Bush-Lauren. That's not final, but I think it's nice to have the same name as your husband. I am sort of old-fashioned in that way."
On where she got her style:

Bush attributes her affinity to style to her grandmother Barbara Bush, the former first lady, known for her bold suits and Kenneth Jay Lane jewelry. "She has always paid attention to fashion," says Bush of the famously opinionated matriarch (who sends her granddaughter messages via her iPad). "She is a very assertive grandma; she'll let you know if she likes what you're wearing or not."
On her first modeling gig in high school:
"My first big job was an Abercrombie & Fitch campaign," she remembers. "But my mom wouldn't let me skip school for it, so I missed half of the shoot. When we got there, we realized Bruce Weber was the photographer; we knew we had made a mistake!"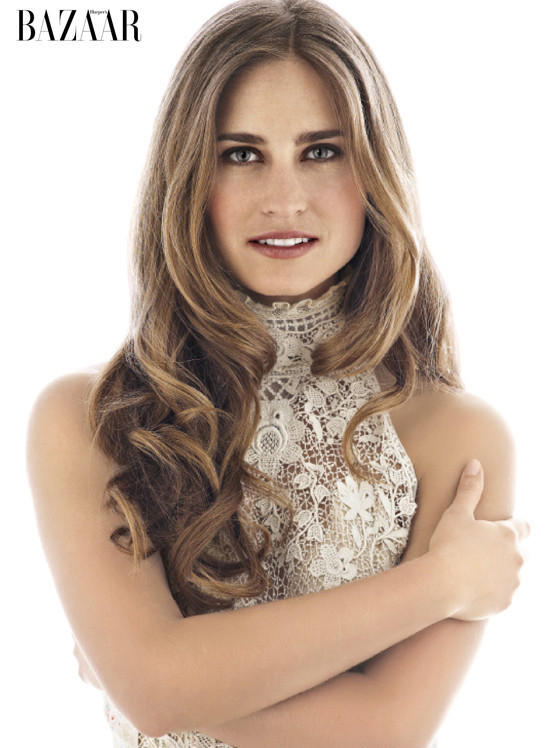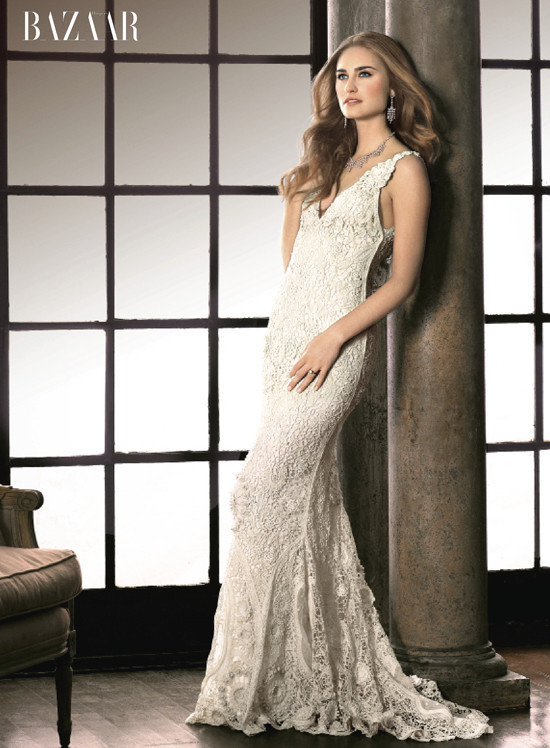 FOLLOW HUFFPOST