Earth Day 2011: 21 Places To Visit Before They Disappear (PHOTOS)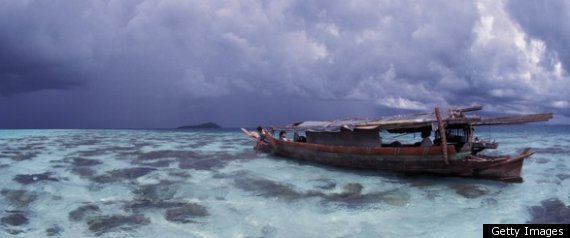 AOL Travel News:
The new book, 100 Places to Go Before They Disappear, will appear on bookshelves on May 1st. It's a compelling title: a list of 100 places around the world that are disappearing -- or are in danger of disappearing -- before our very eyes.
Waterfronts of some of the world's biggest cities, including London, New York, Chicago and Bangkok are in danger of being engulfed by flooding if water temperatures rise by only a few degrees. The world's forests, lakes and coral are severely threatened by global warming.
Read the whole story: AOL Travel News