Elijah Dukes Arrested: Ex-MLB Player Busted For Suspended License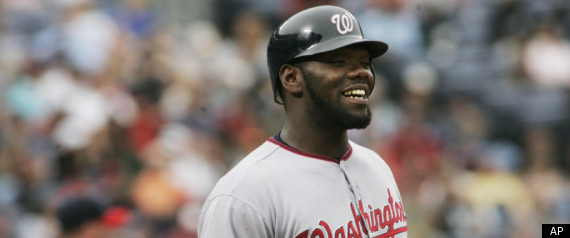 TAMPA, Fla. -- Troubled former Tampa Bay Rays player Elijah Dukes has been charged in Florida with driving with a suspended or revoked driver's license.
Officials say the 26-year-old Dukes was arrested Sunday afternoon on an exit ramp of Interstate 75 near Tampa.
Hillsborough County Jail records show he was released Sunday on a $250 bond.
It was the latest in a string of arrests for Dukes, who most recently played for the Washington Nationals.
Dukes was also arrested March 2 after a former girlfriend accused him of hitting her. At that time, he was charged with aggravated assault on a pregnant woman and driving with a suspended or revoked license.
Copyright 2014 The Local Paper. All rights reserved. This material may not be published, broadcast, rewritten or redistributed.