For the man who can't decide what footwear to pair with his jeggings (that's jeans plus leggings) comes the shandal -- part shoe, part sandal, complete fashion statement. And fun tongue twister! She sells shandals by the seashore. Am I right?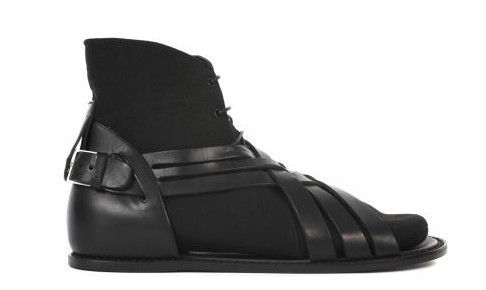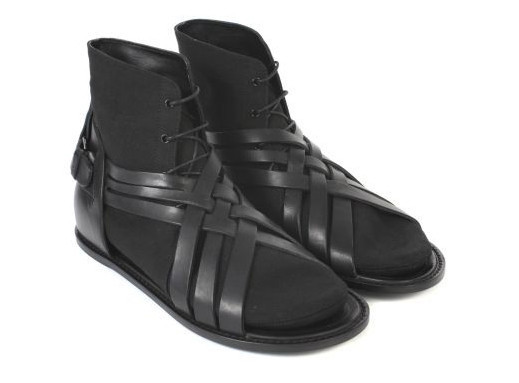 SUBSCRIBE AND FOLLOW
Get top stories and blog posts emailed to me each day. Newsletters may offer personalized content or advertisements.
Learn more