Ngoc Quyen, Vietnamese Nude Model, Photos Sparks Debate Over Traditional Values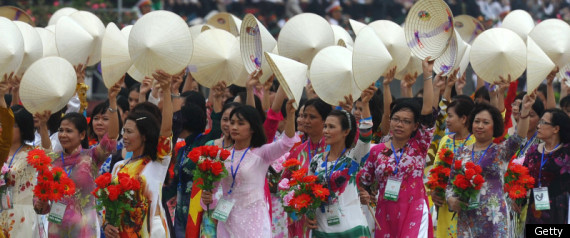 Die Welt/Worldcrunch:
The young Vietnamese model Ngoc Quyen frolics naked by a river that winds through a small forest somewhere in Vietnam. She has pictures taken, and displays the images on the Internet. Underneath the photographs, she writes: "Protect the environment as you would your body."
But now, the 23-year-old suddenly finds herself entangled in scandal, and a fierce debate about traditional values has erupted about traditional values ​​in the Communist country. Not surprisingly, the images had been quickly spread through the media, via Facebook and other Internet forums. Many critics argue that the pictures exploit nudity for another purpose. Ngoc Quyen says that she has published the photos on her own initiative, and that she has no ulterior motive.
Read the whole story: Die Welt/Worldcrunch