Nutrition Needs In Your 30s, 40s and 50s

You don't have to act your age. And you definitely don't have to look it: After all, 50 is the new 30. (Hello, have you seen Madonna lately?)
But when it comes to nutrition, eating the best foods for your age is the secret to conquering the changes going on in your body -- and to fueling up for the challenges in your life. That's why we created this guide to what you need most, and why, when you're in your 30s, 40s and 50s.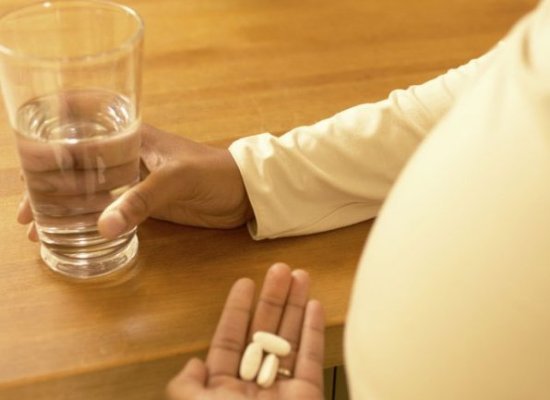 Total comments:
91
|
Post a Comment
This wouldn't work for me
This fits my life perfectly!