Dating Tips For Single Mothers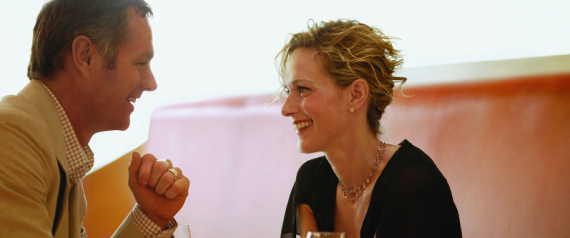 orlandosentinel.com:
Issa Mas is hardly pining away for a man. She's not entirely sure where she'll find room for one, actually, in her blissfully full life.
But she has done the single-mom thing for 31/2 years, after calling off her engagement at two months pregnant. And she's ready to test the dating waters -- murky, terrifying and uncharted as they may be.
Read the whole story: orlandosentinel.com