As if there was any doubt about it, it appears that Pippa Middleton knows how to have a good time!
The 27-year-old sister of Duchess Catherine once stripped down to her bra and did a little dance with a scantily-clad dude. And the evidence surfaced on Wednesday. We're sure she's ecstatic about that.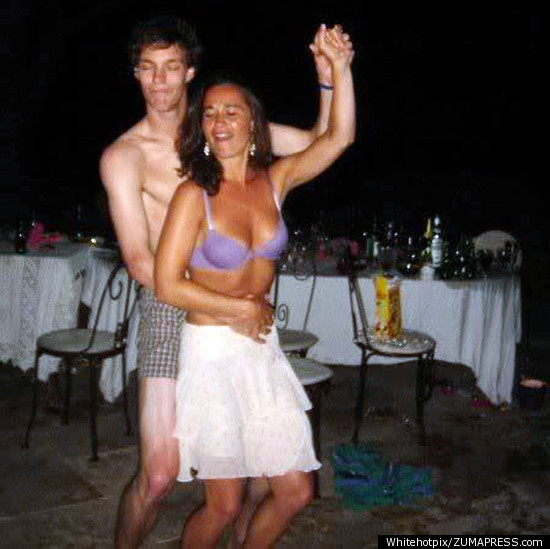 SUBSCRIBE AND FOLLOW
Get top stories and blog posts emailed to me each day. Newsletters may offer personalized content or advertisements.
Learn more