The 10 Highest Paid CEOs Of 2010: Equilar
(AP) The 50 highest-paid CEOs for 2010 in an Associated Press analysis for Standard & Poor's 500 companies. The analysis includes companies that had the same CEO for all of 2009 and 2010 and that filed proxy statements with the Securities and Exchange Commission between Jan. 1 and April 30. They are based on the AP's compensation formula, which adds up salary, perks, bonuses, preferential interest rates on pay set aside for later, and company estimates for the value of stock options and stock awards on the day they were granted last year.
Source: Equilar
Below are the top ten highest-paid CEOs of 2010
10. Jeff Bewkes, Time Warner, $26.1 million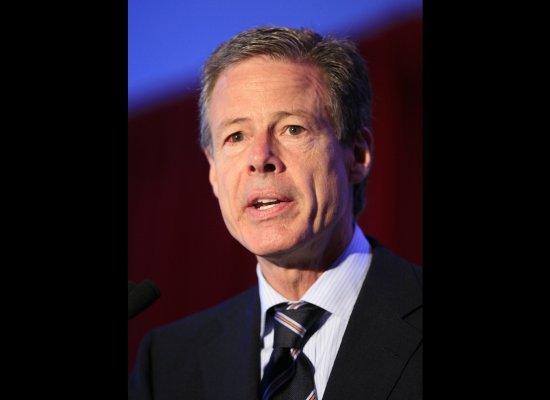 Total comments:
544
|
Post a Comment
He deserves it
Are you serious?
Subscribe to the HuffPost Money newsletter!