How America Can Use Osama's Death To Better Position Its Economy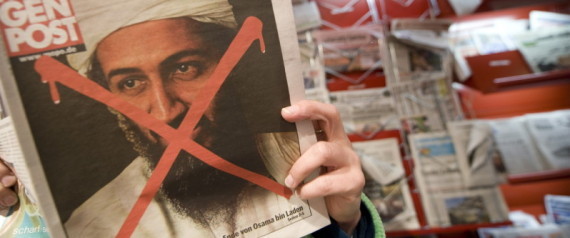 The New York Times:
NEW YORK — Osama bin Laden is dead. Now it is time for the peace dividend. That's a phrase you may remember from the early 1990s, when Soviet Communism, the big existential threat of the second half of the 20th century, collapsed. Today, America needs a peace dividend even more than it did 20 years ago. But cashing it in will be a challenge.
Read the whole story: The New York Times
Subscribe to the HuffPost Money newsletter!