Cornell Hood's Fourth Marijuana Conviction Results In Life Sentence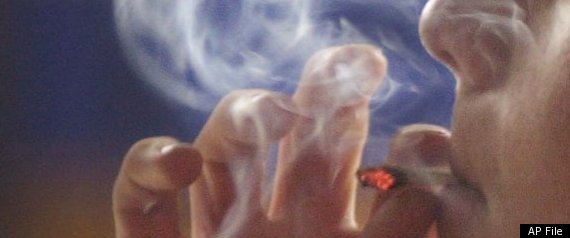 The Times-Picayune:
Cornell Hood II got off with probation after three marijuana convictions in New Orleans.
He didn't fare too well after moving to St. Tammany Parish, however. A single such conviction on the north shore landed the 35-year-old in prison for the rest of his life.
Read the whole story: The Times-Picayune
Subscribe to the HuffPost Hill newsletter!