Paul Krugman: Blame Economy On 'Policy Elite,' Not The Public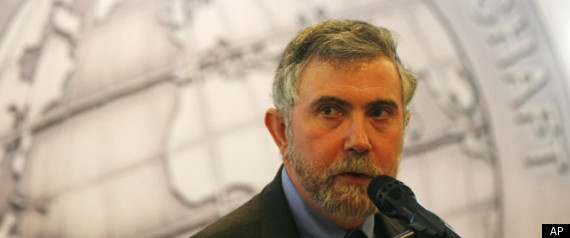 New York Times:
The fact is that what we're experiencing right now is a top-down disaster. The policies that got us into this mess weren't responses to public demand. They were, with few exceptions, policies championed by small groups of influential people — in many cases, the same people now lecturing the rest of us on the need to get serious.
Read the whole story: New York Times
Subscribe to the HuffPost Money newsletter!