To Avoid Foreclosure, Banks Require Borrowers To Waive Rights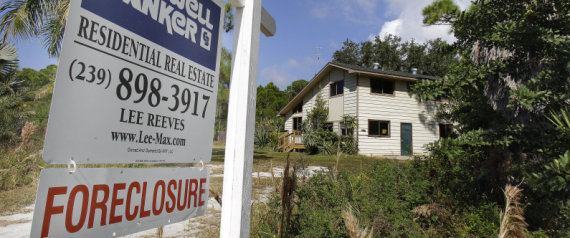 ProPublica:
A few months ago, Bank of America offered Sergio Cortez of Staten Island, N.Y., the help he desperately needed to stay in his home: a break on his mortgage. Like millions of others, he was facing foreclosure. But there was a catch buried in the fine print. Cortez had to waive any possibility of ever suing the bank for anything relating to the loan.
Read the whole story: ProPublica
Subscribe to the HuffPost Money newsletter!