Here it is! At I/O 2011, Google has finally unveiled the latest Ice Cream Sandwich version of Android, the followup to the current tablet-only Android 3.0 (aka Honeycomb) operating system.
Ice Cream Sandwich will be a single, universal OS that runs on phones, tablets and more -- adapting to each screen size.
This should make the platform easier to develop for and, Google hopes, may curb the Android platform's "fragmentation" problem.
No official date yet on the launch, but it should be landing sometime in Q4 2011.
Google also unveiled Ice Cream Sandiwch's new logo. What do you think?
LOOK: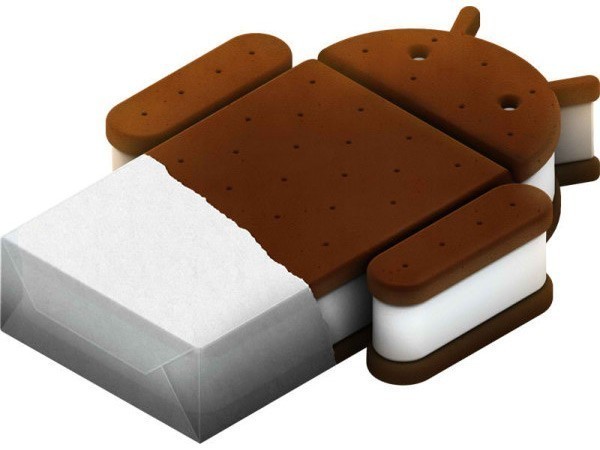 SUBSCRIBE AND FOLLOW
Get top stories and blog posts emailed to me each day. Newsletters may offer personalized content or advertisements.
Learn more