Auto Industry's Bailout Still Debated, But Worth Every Penny: David Kiley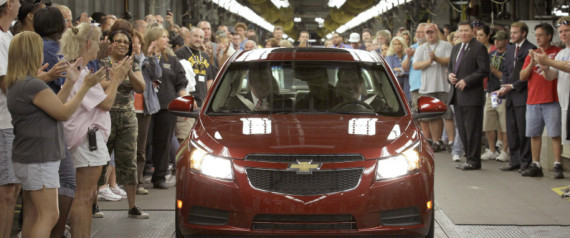 AOL Autos:
The Government Accountability Office wants the White House to demonstrate, and actually quantify, what benefits U.S. auto-manufacturing communities saw from the 2009 automaker bailouts. If it can't, funding from Congress for the "auto recovery" unit of The Labor Department is in jeopardy.

Read the whole story: AOL Autos
Subscribe to the HuffPost Money newsletter!