More Homeowners Intentionally Defaulting On Mortgages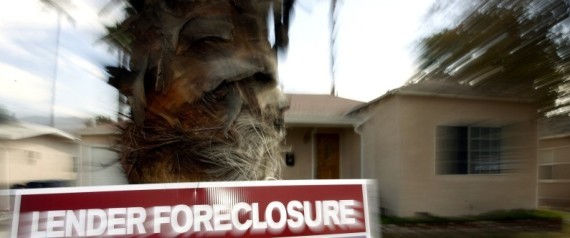 AOL Real Estate:
Like so many American homeowners, he lost his job in the financial crisis and watched the value of his house plunge. Unable to modify his loan -- and unwilling to push himself into complete financial ruin to keep his condo -- he made a strategic decision to pack his bags and leave the keys for the bank.
Read the whole story: AOL Real Estate
Subscribe to the HuffPost Money newsletter!